The 2013 US China Investment and Trade Summit brings together approximately 200 private investors, entrepreneurs and venture capitalists from China to meet their public and private sector counterparts in the United States. It will offer a unique opportunity for our business communities to engage each other. The summit will also host a series of project exhibit and match-making sessions. Our "Business Speed Networking" sessions will give projects and entrepreneurs and opportunity to conduct one-on-one introductory meetings with investors, venture capitalists and other entrepreneurs.
Business owners, entrepreneurs, investors and high net-worth individuals from China and the US will attend a special session to look at investment opportunities across the USA.
Special Session
1) How to invest in the USA and help the economies in the USA and China. 2) Select Investment Projects Across America. More ->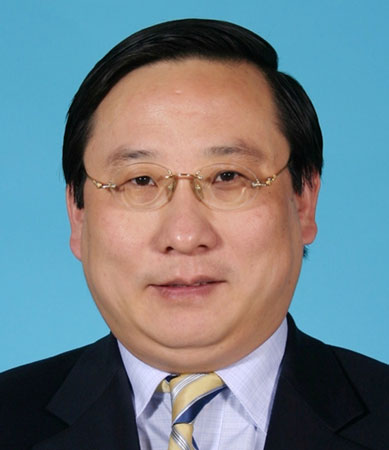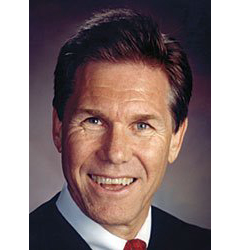 Distinguished speakers have operated businesses in China, have invested in China, have lived in China and conducted business, have policy positions/jobs that impacts US-China relations and or investors from China, owners of Chinese companies, investors, investment clubs,and financial institutions from China looking to invest in the USA. More->
The Zhou Brothers are one of the most accomplished contemporary artists in the world today renowned for their unique collaborative work process. They always work together on their paintings, performances, sculptures, and prints, often communicating without words in a so-called dream dialogue. More->
| Sponsors | Exhibit | Advertise |
Who Will Come?
Investors, Business Owners, Venture Capitalists, Entrepreneurs, Federal and State Officials, Media, Think Tanks, Consultants, Development Agencies and Project Offices.
The US-China Foundation for Exchange and Development, registered in Washington DC, is committed to promoting constructive dialogue, communication and cooperation between the US and China.
USA China Friendship Inc. (USACFI) is a non-participant Super PAC that supports candidates, policies and initiatives that seeks to foster, strengthened and improve the relationship between China and the United States. More->